COMPANY OVERVIEW
We are an internationally-based team of experts specialised in ICT and Telecommunications. We deliver timely and relevant training course content to a broad range of clients around the World spanning the banking, retail, utilities, telco, military, airline, technology and media industries. This year, we turn 16 years old and have had an office in New Zealand since 2005. Our hands-on, instructor led training continues to deliver results for, and to get great reviews from our many large customers.
A BRIEF HISTORY
From the proverbial home office desk in the spare bedroom of our UK homes, we've come a long way.
CommsLearning was originally founded by Andy Edwards in 2002 for the purpose of delivering technical training to the resellers of telecommunications network test equipment. Today, we have offices in the cities of London and Auckland, plus we have our Melbourne based partner "Covertel Pty Ltd" and our Malaysian based partner covering Asia Pac. We have a strong network of employees and partners to deliver the best training available.
OUR TECHNICAL TRAINING
We all have hands-on experience of the commercial realities and competitive environment that exists around Telecommunication and IT solutions. This was acquired within various roles as education, sales, marketing and support staff within the industries we train.
From an early focus on instructor-led technical training, we've nurtured and expanded the team to include experts in their respective fields. We have the capability to create content in multiple formats for multiple channels, which has broadened the delivery options for our clients. This has proven to be highly successful as they can choose the format and medium they feel is most suited to their organisational learning culture.
HOW WE WORK WITH YOU
Based on our experience, it is the open and honest engagement between us and our clients that produces spectacular results. This allows the free exchange of ideas and inspiration for new and better ways of doing things. We're very much a learning and evolving culture ourselves so we're constantly trying to push the boundaries of our creativity. The more involved our clients are in working with us, the more effective we are at successfully delivering exactly what is required.
"To be front-of-mind for people needing ICT related training, which enhances professional development and supports business goals."
With an increasingly global client base we need to remain as responsive as ever. To achieve this, we have teams based in the UK, Australia and New Zealand, who take care of our customers around the globe.
As well as our own growing team, over the years we have developed a strong and reliable network of partners who we call upon from time to time for their specialisation and expertise in a specific subject area. This also means that we can upscale our resource at short notice – as and when projects require it.
Our people are passionate about learning and making the learning experience enjoyable and rewarding; We have delivered hundreds of training courses over the years and are supported by an experienced, motivated management team. Please carry on reading to meet the team.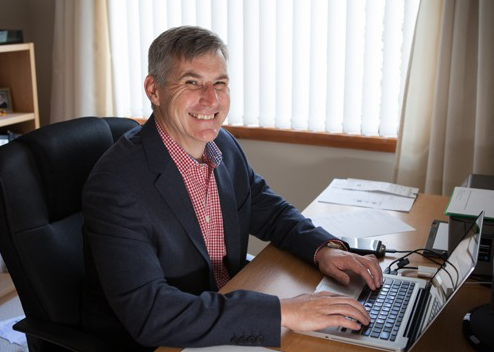 ANDY EDWARDS
CEO AND HEAD OF TECHNICAL TRAINING
As founder of CommsLearning, Andy started the company in October 2002 and took up the role of CEO and MD for the UK. Now based in the Asia Pacific Region, Andy is the CEO and Head of Technical Delivery; a role that his 30+ years of telecommunications experience qualifies him well for. A passion for developing people and a drive to constantly improve helps Andy keep CommsLearning at the forefront of the communications education and consulting industry.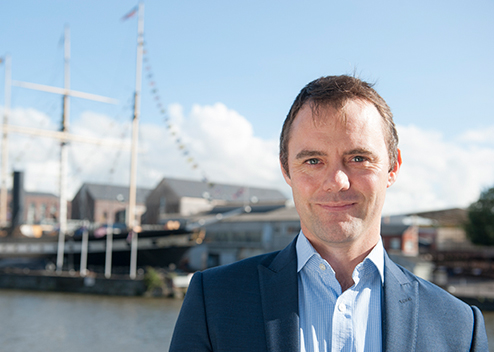 PAUL SERVICE
MD AND DIRECTOR OF eLEARNING SERVICES
Paul joined CommsLearning in 2006 as MD and Director of E-learning Services. Paul is responsible for the creative design and build of our electronic training programmes and the operational delivery of those programmes to our customers. Paul's career spans over 15 years in the IT & Telecoms industry working for Intel, Cisco & Vodafone in a mixture of senior training, operational management and client facing roles.

"The simplicity on how the topics were illustrated, it's easy to understand"

"Outstanding course in all aspects, teaching, content, technical depth, holding attention/interest, absolutely fantastic!"
"Was presented simply, easy to understand. Good pace, not rushed, small group was great"
"Excellent instructor, excellent explanations"

"Simplification of complex concepts and technical detail"
"The way it started with basic concepts and then ended up with the current technology – Andy got through far more than I initially thought was possible"

"Well structured, no time wasted"
"Well thought out, logically built on previous info. Well paced, good analogies and metaphors, flexible, good response to questions, increased or decreased complexity to meet student knowledge, clear slides".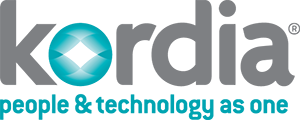 "Very good pace, tried answering all questions and getting everyone involved, no boredom at all!"
"A good mix of theory and practical to really understand and effectively apply the concepts"
"Trainer was knowledgeable and had excellent communication skills"

"Gave a comprehensive overview of the subject without losing us in the detail, nor overlooking the detail"
Have a look at our case studies